WE SET TRENDS IN TOOLING
Our Commitment to Quality & Emphasis on Creating Value for our Customers has gained us a sterling reputation across the Tooling Industry.
Sri Andal Engineering Works located at Coimbatore, Tamil Nadu, India is a leading designer & manufacturer of high quality pattern equipment for all types of foundry processes.
We combine our traditional pattern making skills with latest CD/CAM technology to design pattern equipment that meets customer's tooling needs.
We cater to various industrial sectors such as:
Agriculture (Tractor… what else? should be the end product)
Automotive (Earth Moving.. What else?)
Fluid Machinery (Pumps, Valves)
General Engineering
What about types of tooling/patterns? Green Sand, Furan, CI/AL patterns, core making etc.,
+91-98422-36365
Feel free to Contact Us. We are always here to Serve & Satisfy Your Queries
WE ARE PASSIONATE
Our Strengths
With 2 decades of domain expertise spanning across multiple industrial segments, we specialize in designing and manufacturing of patterns, core boxes, core assembly & core placement fixtures, casting inspection & averaging fixtures, gravity dies etc.
Quality
Accredited with ISO 9001:2015 certification, we at SAEW make substantial investments to train our team to ensure our customers get the highest quality product and service.
Facilities
Equipped with a state-of-the art manufacturing site spanning over 43,600 Sq. ft, we are ever expanding and we constantly invest in latest technology to bring more value to our customers. Our team of skilled toolmakers and machinists are always there to develop and assist complete manufacturing wing is manned by experienced team of engineers with profound knowledge in the field.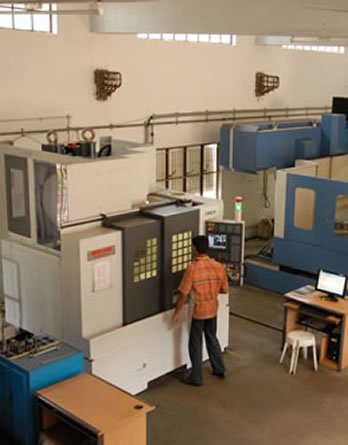 Our Features
At SAEW, we specialize in making patterns and foundry tooling for a variety of applications.
Our team uses a diverse set of Design tools to Draw and Simulate product sketches and utilize Multi-Axis CNC Machines to convert concepts to reality. 
We pride ourselves as one of the leading companies in the nation, to deliver complex yet cost effective products in a timely manner without compromising Safety and Quality.
Keeping Safety, Quality, Delivery and Cost in mind, we deliver best products.